Have your voice heard

in the fight against antisemitism.



Join Gen Z student leaders for a roundtable discussion on antisemitism and how to be part of the solution. This is a unique opportunity to talk to young Jews around the world and learn from each other.

We want to hear your experiences and how you want to be involved.


JOIN US ON MAY 12
from 5-6 pm PT / 8-9 pm ET



#HearOurVoices is a space for Gen Z Jews to speak out against antisemitism and to promote Jewish pride. Gen Z must be leaders for today and the voice against rising antisemitism. This is the time to demonstrate our opposition to antisemitism. We must step up now!



— Zack Singerman, Event Host & Founder of Gen Z Jews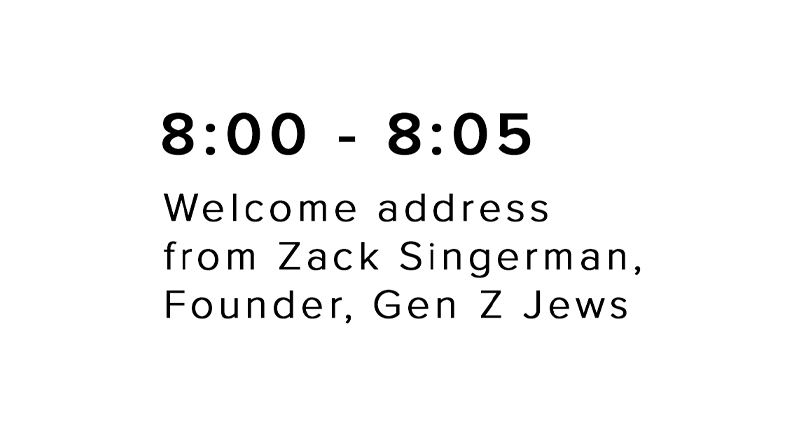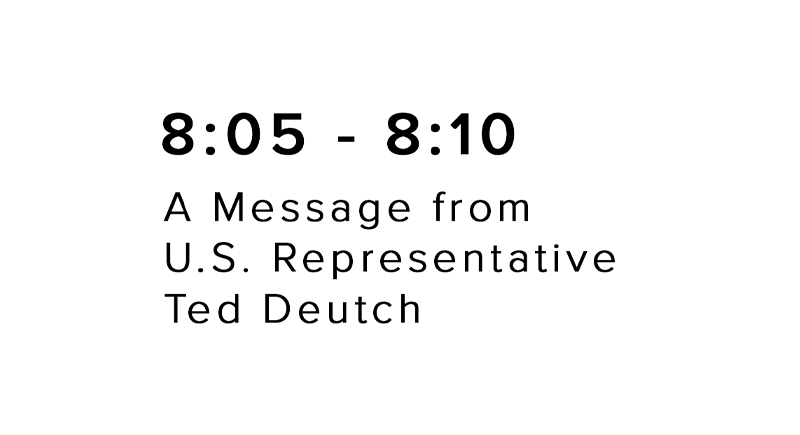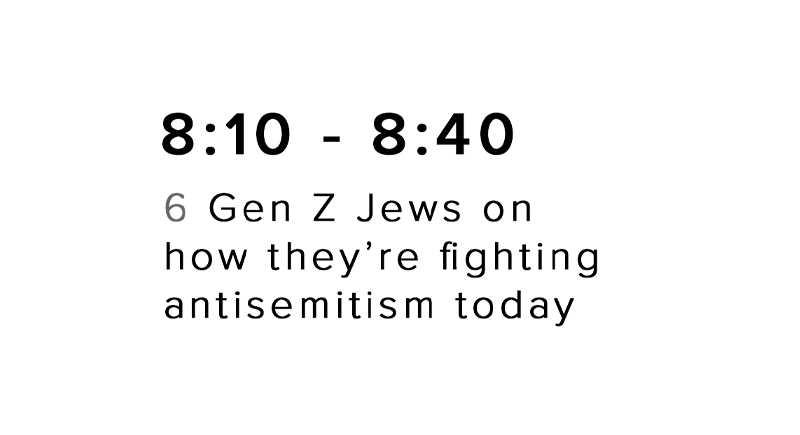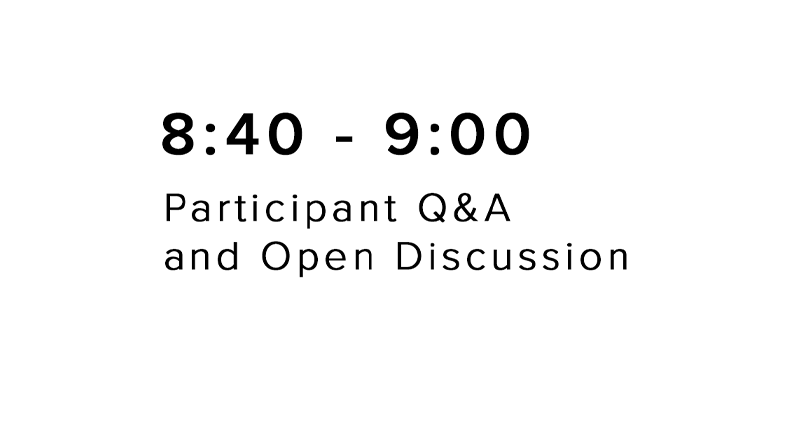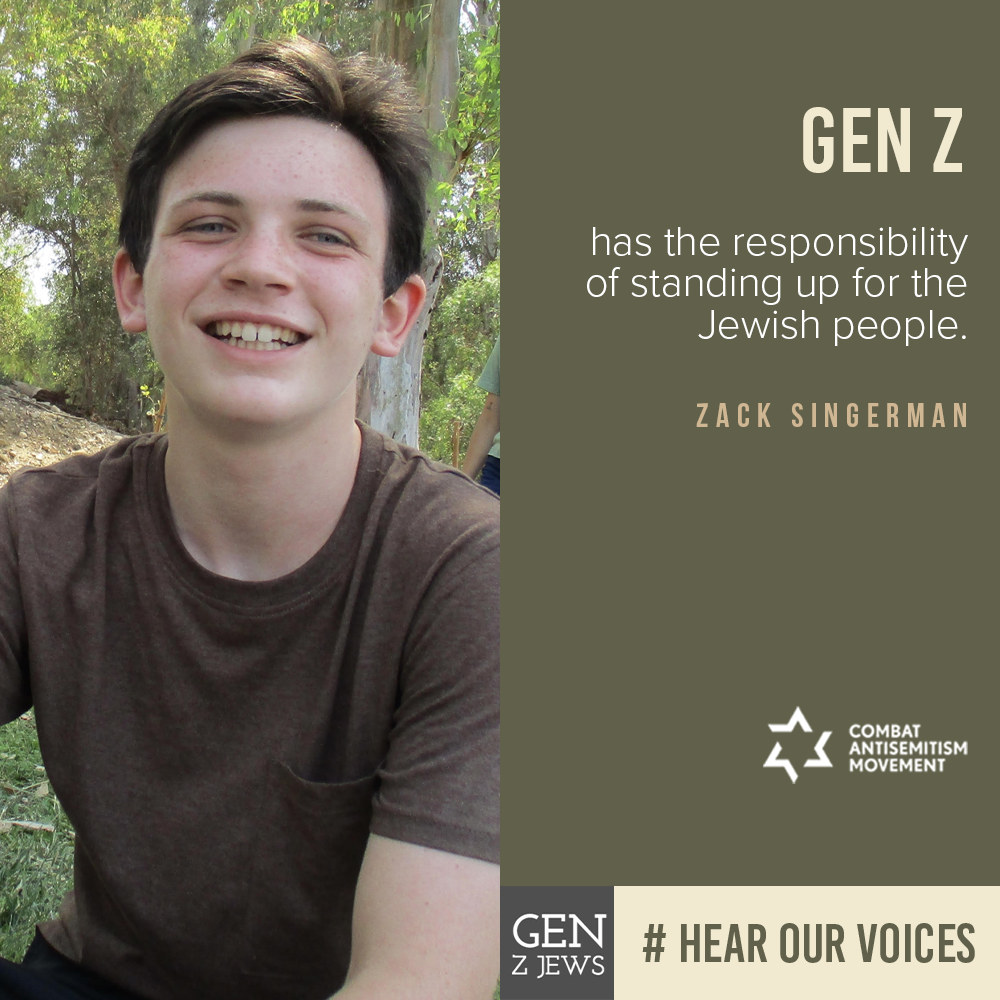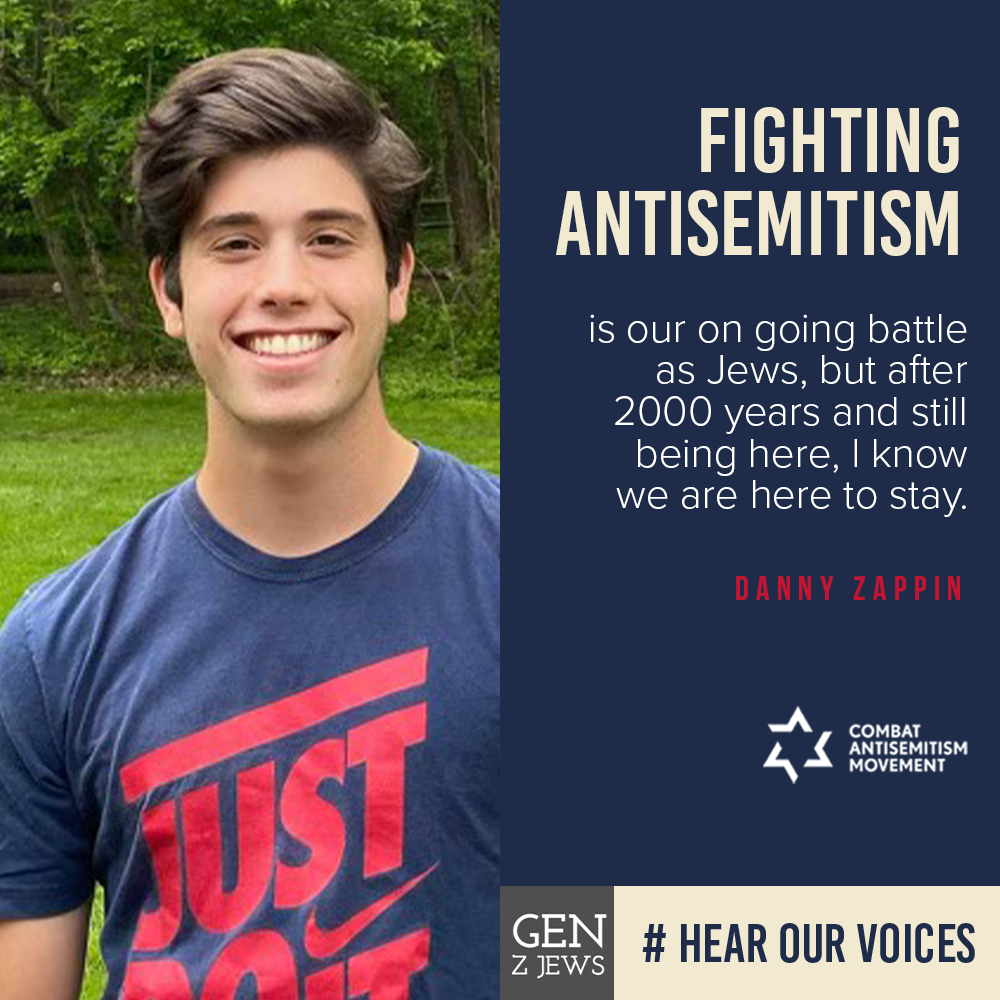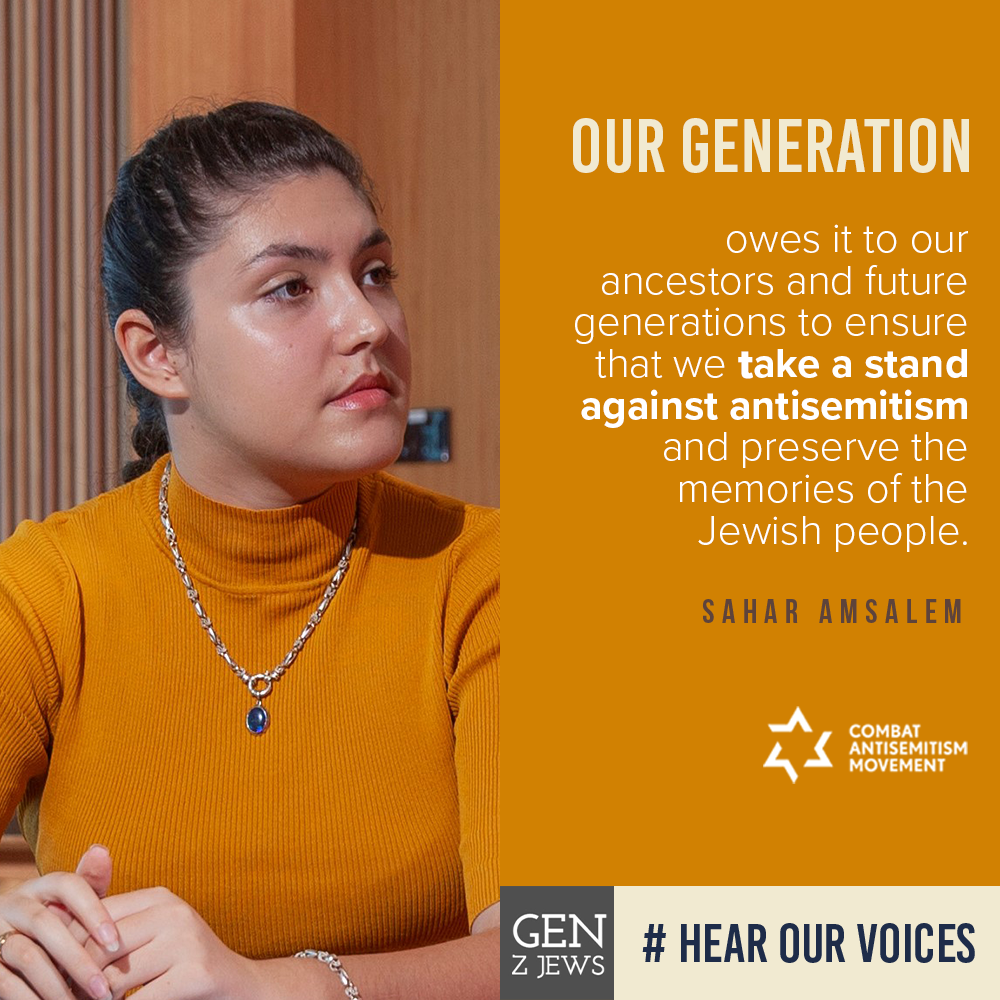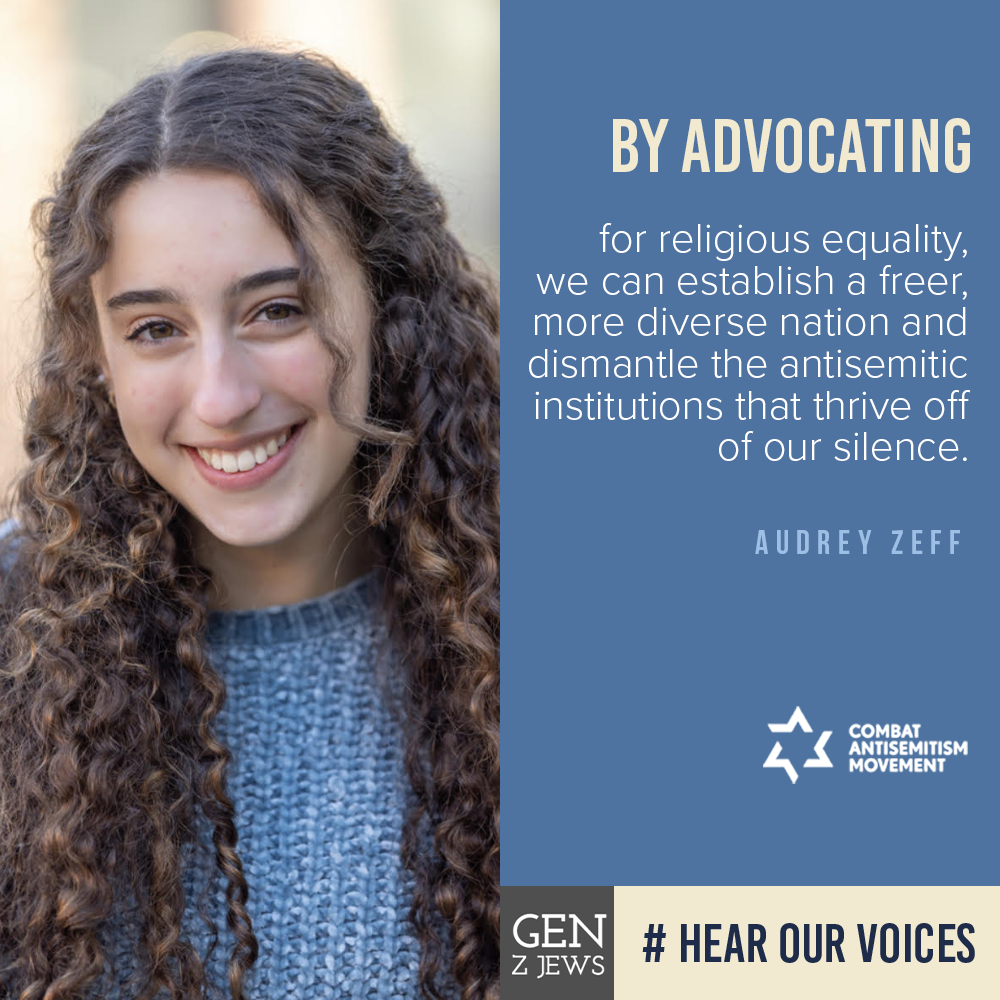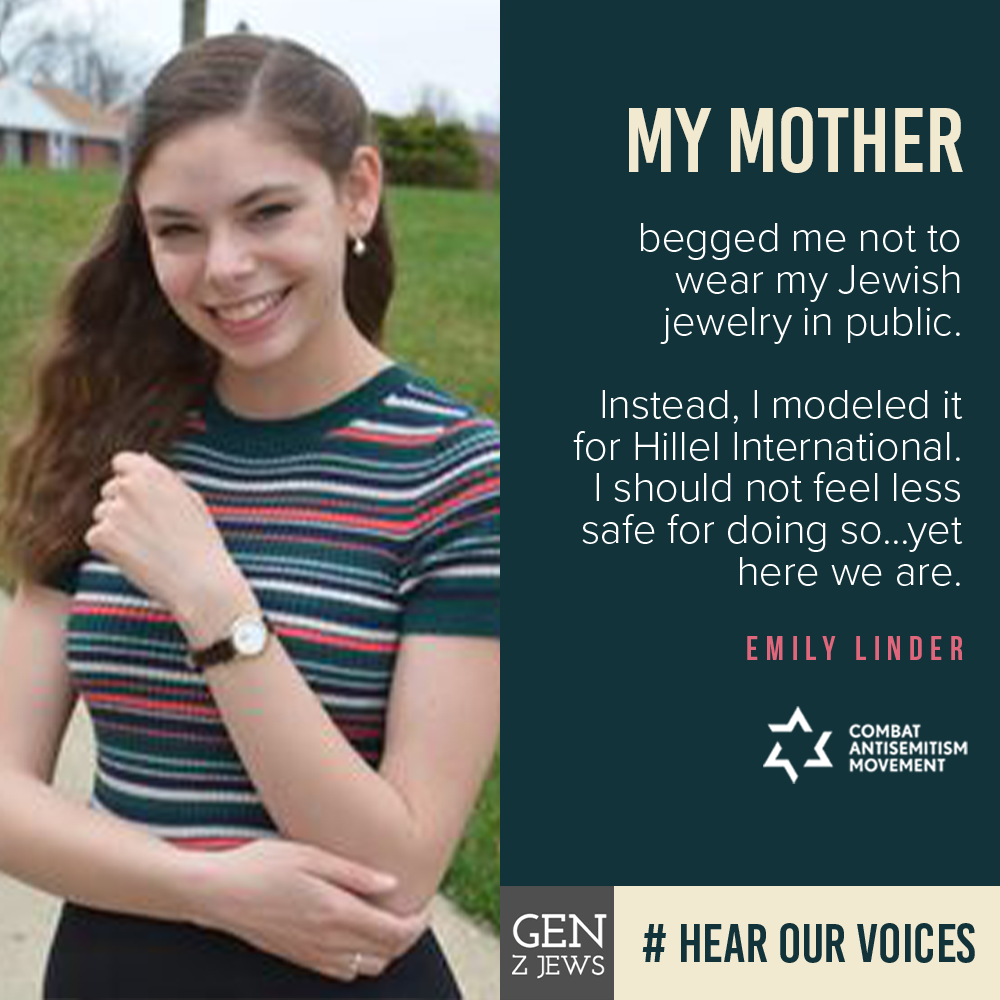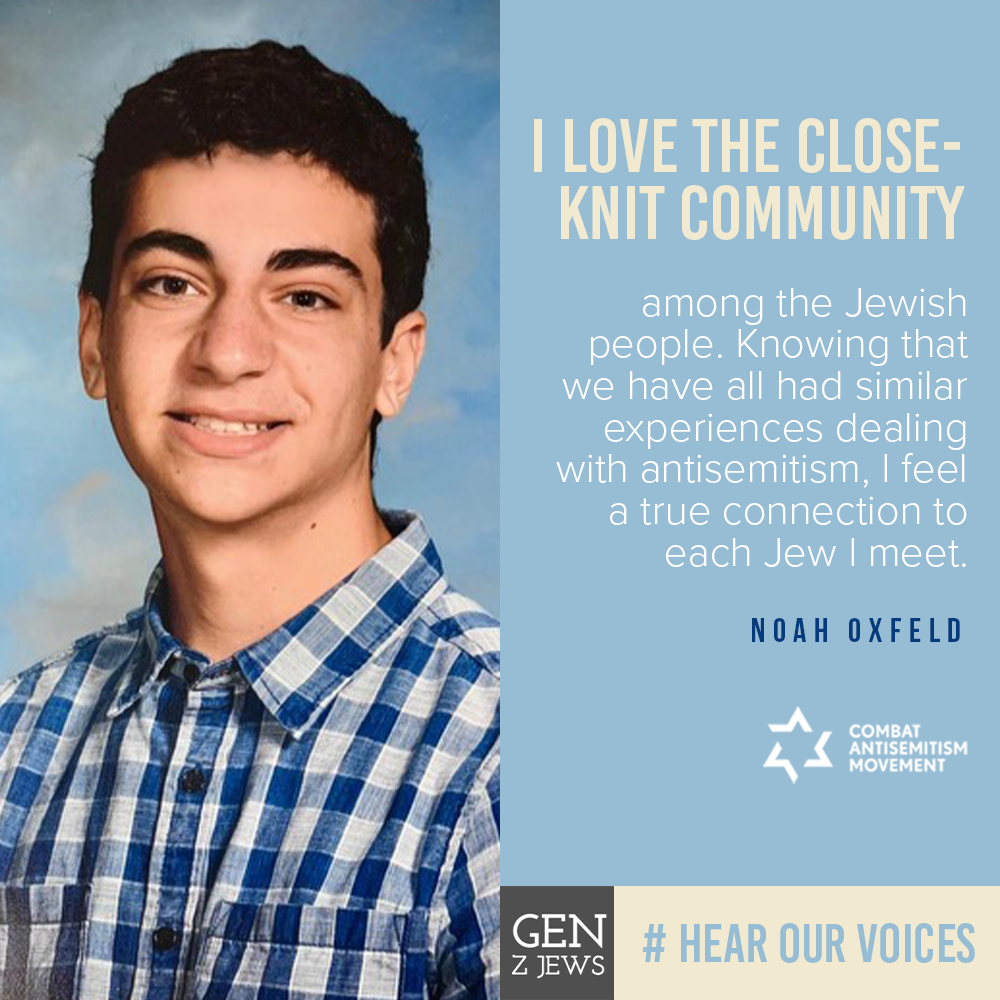 Follow us on Social Media